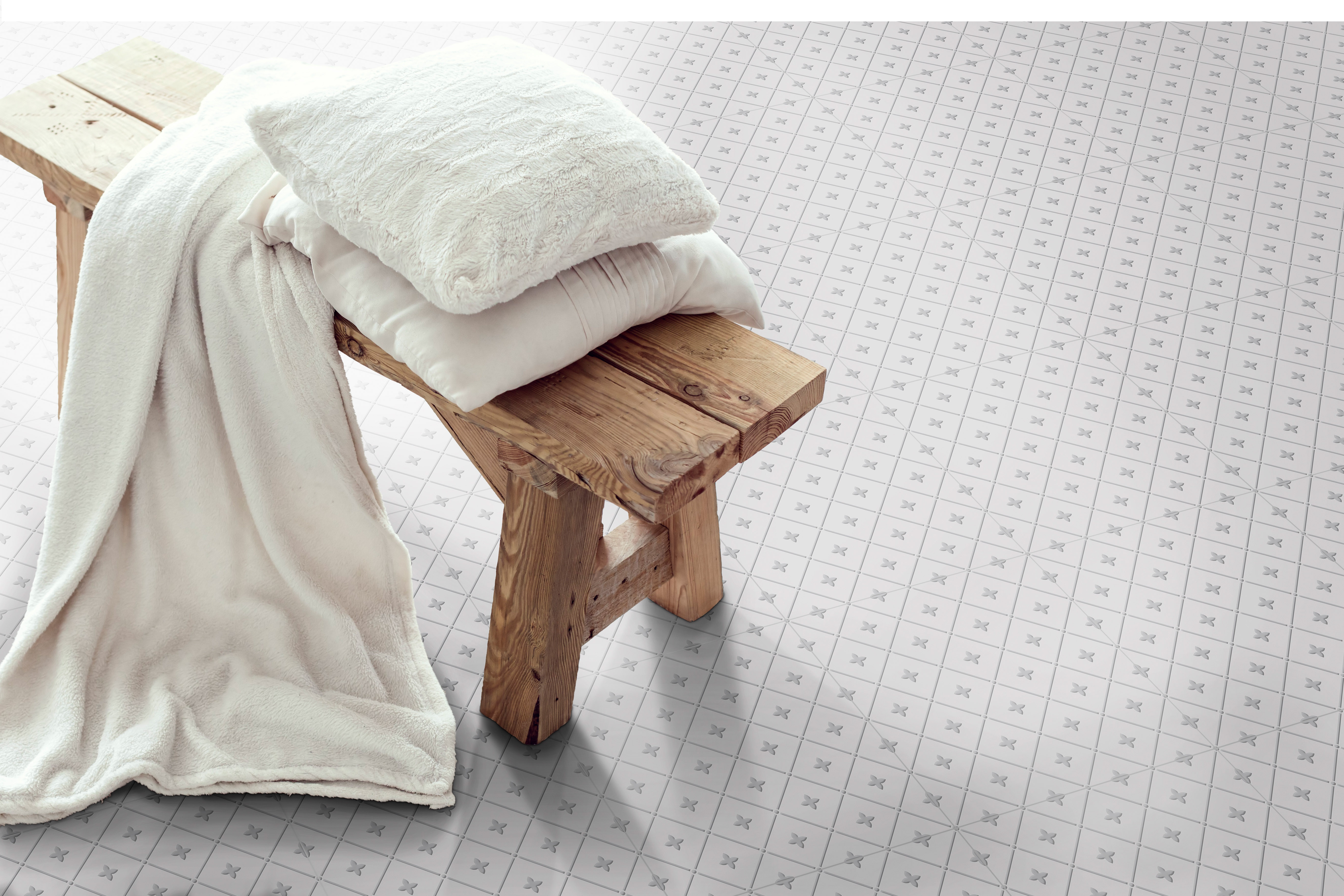 Alhambra
The Alahambra collection bares a unique embossed texture and clean lines. This classic collection is both versatile and timeless.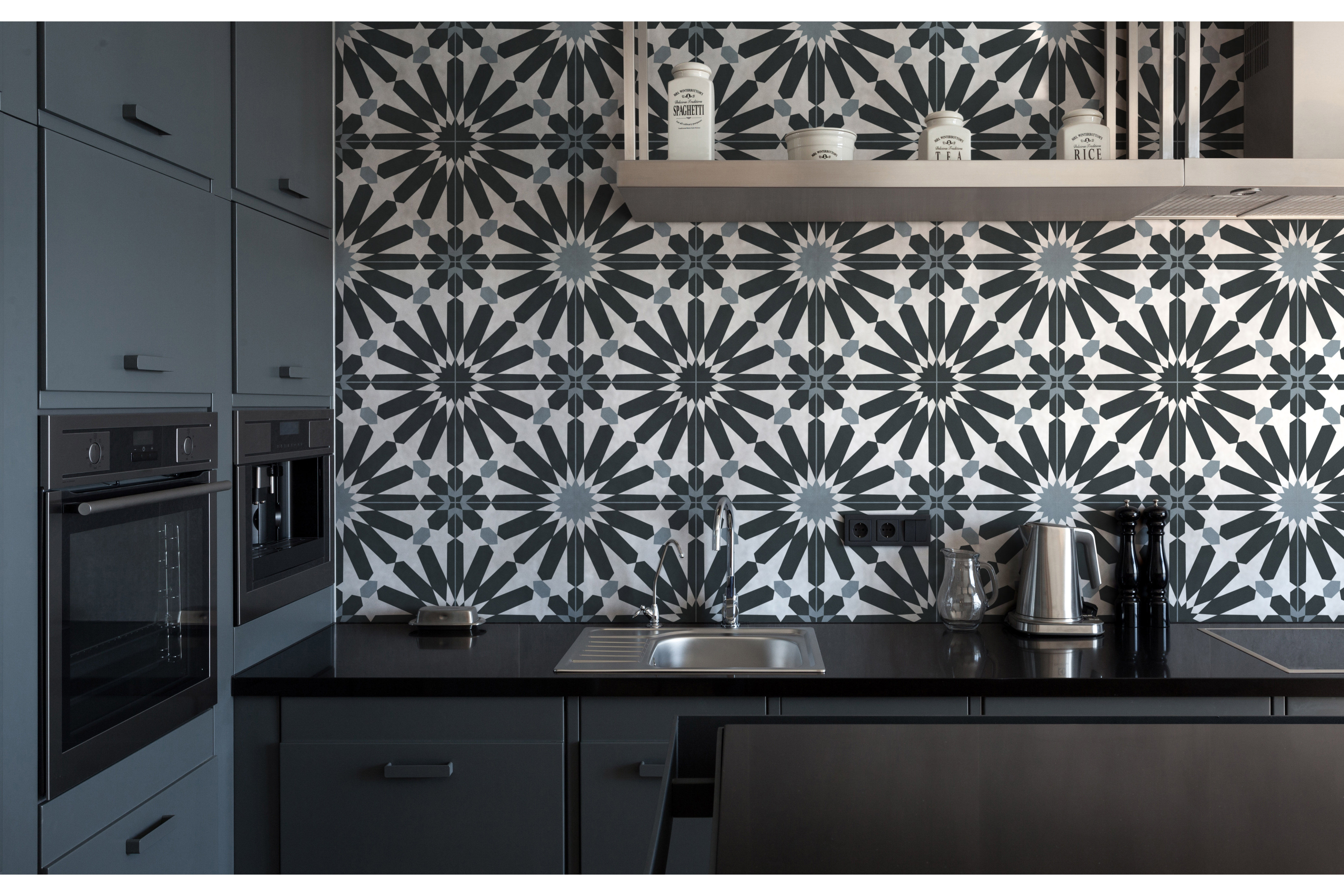 Segovia
For a bold encaustic look, the Segovia collection is a great choice. With a variety of eye-catching patterns, these tiles are sure to empress. Due to the high DCOF of this product it can be used both residentially and commercially.
In-Stock
Casa Vita Bella offers domestic stock in multiple locations around the country for immediate delivery.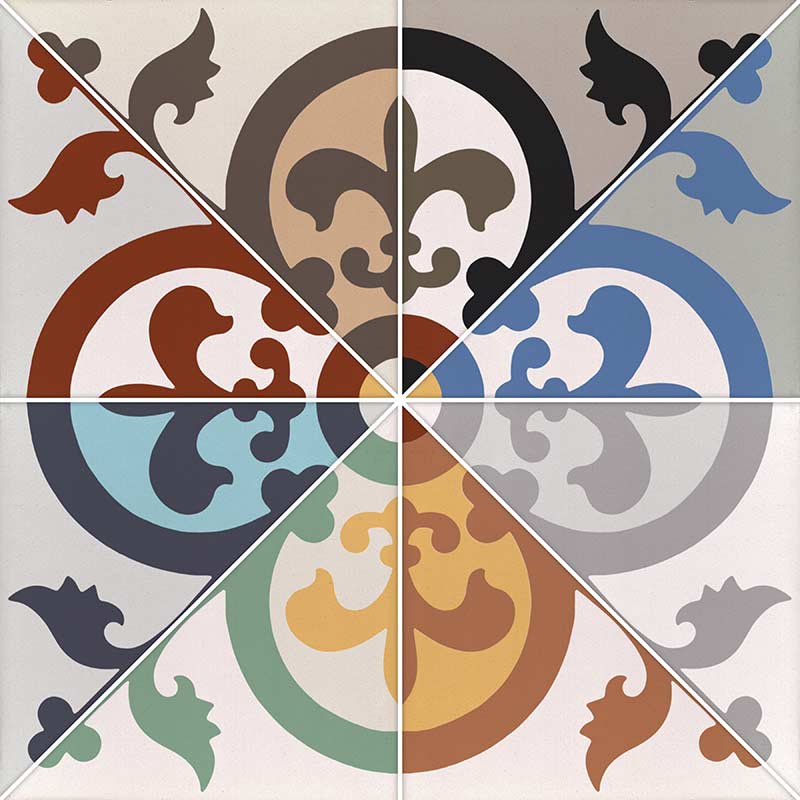 Customize
You design … we create with passion
Crafted one by one, each handmade Casa Vita Bella cement tile results into a captivating piece of art. Select an existing tile pattern and manifest your inner designer by altering or creating a new model. Your place can be as unique as you are with a completely one of a kind decor and color combination.